After a tremendously positive response on Alpha PINT App, Beta development kept us on our toes.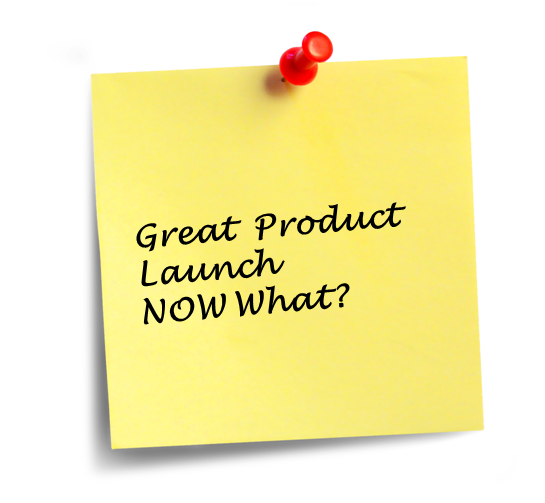 What have we been up to post the Alpha Release?
Our core developers worked on each feedback received during Alpha Launch campaign and our users are happy with how things look now.
We are at the verge of Beta Launch.
Worked to enhance our PINT App security and got in touch with reputed organizations to put PINT security through certified security tests. Our team confidence is sky rocketing with a positive go ahead on security standards from reputed organizations.
Leadership and developers brainstormed over the need of a PINT Peer to Peer Marketplace and PINT Peer to Peer marketplace reached the first stage of development.
The successful PINT Alpha launch kept us too busy with Venture Capitalists and Agile Investors. We have a huge announcement coming ahead.
Stay Tuned!
Originally published on Medium platform on 13th April,2018